We are part of the DELUXE Group (Deluxe Recycling India Pvt. Ltd) having diversified business interests.
Over the past six decades, we've stayed true to our motto of "ECO" with Waste Management, Paper & Boards, PVC Coated Fabrics and Film
Studio, all benefitting from our objectives.
We live in a Reduce, Reuse, Recycle Community, where products are expected to serve the Protection of Forest Resources and be environmentally
friendly. This is not only something we strive to achieve; we consider ourselves the pioneers of this principle.
Towards this direction, we have set up India's first facility to produce Recycled Composite Boards – ECOLINK, ECOSHAKTI & ESS at Palghar
near Mumbai (Bombay), India. Over two decades of our experience and infrastructure in the Packaging Industry segment has enabled us to succeed
in our goal. For this purpose, we are backed by our technologically advanced, state-of-the-art manufacturing facility along with the elaborate
and professional knowledge of our valued team that helps us create high-quality products.
Our Boards, Doors & Pallet are designed to be sturdy, effective and Environmentally friendly substitutes for wood, plywood and plastic based
panels. We don't say this – it's our architects, interior designers, leading building promoters, reputed companies and a lot more well-wishers who
support us in our endeavour for a clean green and waste-free future.
Mission Statement - Reduce, Reuse, & Recycle
Reduce tree cutting, Reuse waste material and Recycle scrap thus ensuring that an 'environment protection program'
isn't just for the boardroom, but to prevent ecological imbalance.
The Vision was to repackage waste created through the manufacturing process.
Deluxe Recycling is now led by the Managing Director, Mr. Jignesh Shah. A commerce graduate by qualification, the family business called out to him at the ripe age of 18, Jignesh was signing cheques before he could drive, or vote. – today as a responsible citizen, he does all 4 responsibly – business, drive, vote and recycle.
He took the family business of Paper and Board manufacturing, waste management solutions dealing with packaging plants such as Tetra Pak & Hindustan Packaging and added Recycling to the portfolio.The Vision was to repackage waste created through manufacturing. That vision became clearer when Jignesh aggressively focussed on making waste a positive term and using that waste to his advantage.
He therefore founded DRIPL in the year 1999 with a production capacity of 600 tonnes / annum, which TODAY has reached 15,000 tonnes / annum under his able guidance. Jignesh expanded his vision to share his foresight – the Technology and know-how with  other potential recyclers needing a solution for waste management.
Jignesh says, with a twinkle in his eye and a smile on his face, – "The future plan at DRIPL is to reach a production output of 30,000 + tonnes / per year in the next 3 years and we believe in our able team and leadership to make that happen."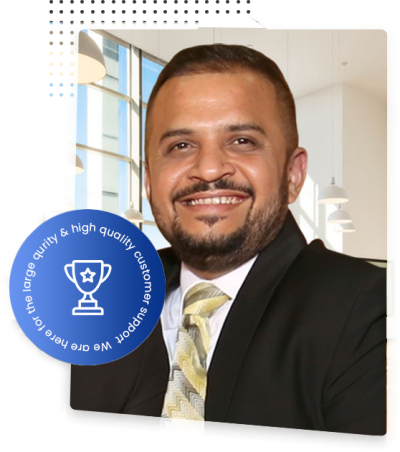 With entrepreneurship in his blood, the youngest director of the company, Aashish Shah, is immensely passionate about recycling.  He strongly believes that we do not inherit the earth from our ancestors, but we borrow it from our children. Hence, sustainability is the way to be and recycling can help us do our bit.
Aashish has completed his graduation from the renowned H.R. College in Mumbai followed by a Management course for Family Business (FMBA) from S.P.Jain Institute. He has been actively participating in the affairs of the company for almost a decade now.
In a country where waste is vast, Aashish envisions adding value to such waste and is on the right path to do so. For, when your dream becomes your passion, great things can be achieved.."


Want to know more about us?
Just download brochure...
Market Expectations and our Value Added Products have been in sync for over five years, through our in-house R&D efforts.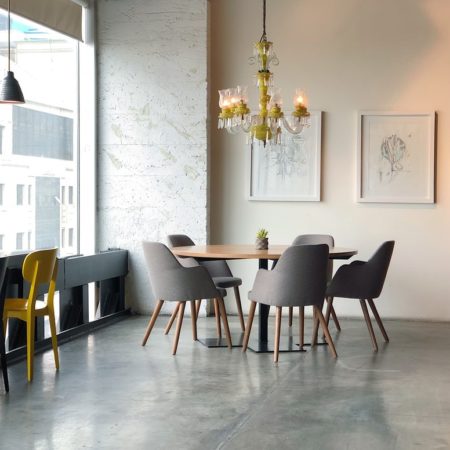 Furniture
Perfect for decorating your home and office interiors with.
Packaging
An apt product to manage all your secondary and primary packaging needs.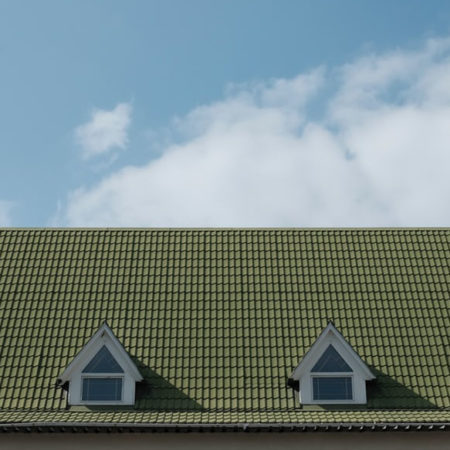 Roofing
Protect your homes and buildings with our newly engineered roofing solutions. Strong, durable and long lasting.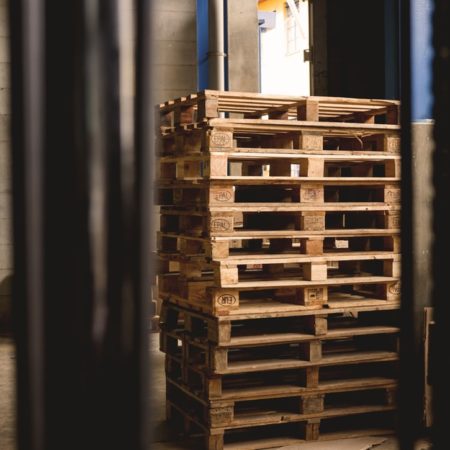 Pallets
Industrial standard pallets made completely from waste adds a new meaning to proper recycling.
Consultio is a professional consulting company
At vero eos et accusamus et iusto odio digni goiku ssimos ducimus qui blanditiis praese. Ntium voluum deleniti atque corrupti quos.
Balance: Happy Customers make Healthy surroundings
Our goal is to eradicate an EXTRAVAGANT, NARROW MINDED, and COMPLICATED mindset, that stifles growth, and in turn allows the shareholders, business associates, consumers, and employees to not just have financial balance, but more importantly, achieve an economical balance in life.
Quality over quantity – Less is more
Most people keep improving their standards of quality which implies, the previous standard wasn't good enough? We maintain an economical constant predetermined standard of quality that ensures the same product and consistency every single time.
Communication: The key to a cyclical environment
Everyone has good sales; few have good AFTER sales. A customer isn't one that buys your product, it is someone whom you constantly keep happy through quality service and timely updates. While we feed waste matter into our machines to get just the right product, we expect you to give us your feedback for just the right mood of you, the customer.
Professionalism: Because – why not? Code of Conduct isn't a requirement, it is a joy. We work because we love what we do. Global standards of office ethics and sales representatives that make you appreciate our environment – at the office as well.
Start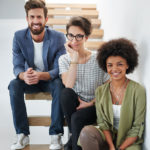 We have many reviews from our satisfied clients.

We also bring a strong interest in coaching and capability building, with an emphasis on emotional.
Kathleen Smith
Senior Director-Baja Auto Limited

I love that moment when we find the connections between organisations and envisage the initiative or platform
Van Hunter
Senior Director - Tetra Pak

He was great in planting the seed and allowing the group to transition into a collaborative discussion pertaining.
Macq Tele
Indian Railways

We also bring a strong interest in coaching and capability building, with an emphasis on emotional.
Fred L Smith
Senior Director