Our Brands
We're at the forefront of reducing, reusing and recycling in India, and soon, the world.
We at DRIPL have a very conscious effort in saving the environment by providing an extraordinary product made out of recyclable Composite Sheets and giving a better option towards effectively replacing wood, wood & Plastic based panels such as Plywood, Particle Board, MDF and pallets. Our products not only reduce the cost of our end users but also give a higher level of product to product consistency, integrity performance, reusability & industrial sterility..
Ecolink composite Boards are made from paper and plastic based laminated packaging waste materials. ( Aseptic beverage carton waste). It is 100% Water Resistant.
Ecoshakti is made from post-consumer Low Value Plastic waste like ( MLP, Carry Bags, Wrappers etc. ). Such Waste is collected by rag pickers or waste collected by Municipal Corporations. It is 100% Waterproof.
Ess board is India's first recycled 100% Waterproof composite boards. Made from Flexible Packaging & Collapsible tubes. ( toothpaste tubes etc ). This is 100% Waterproof.
All
Furniture
Gift Items & Stationery
Outdoor & Industrial Solutions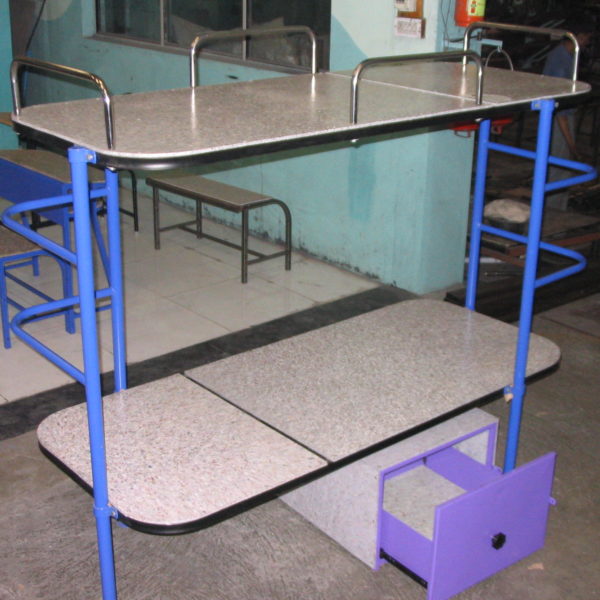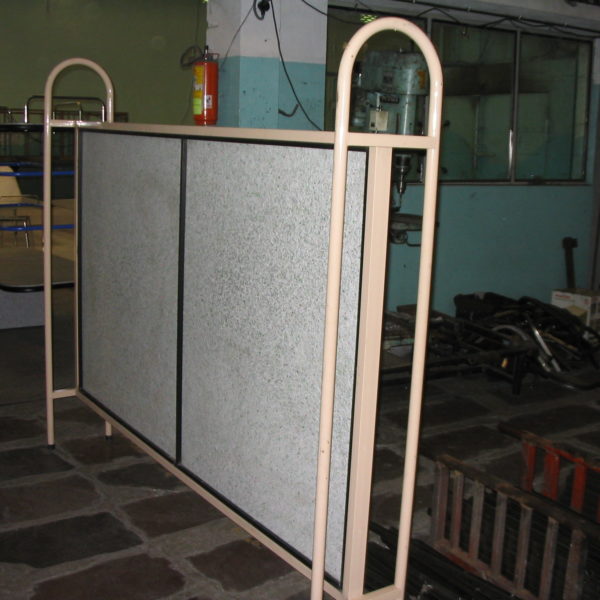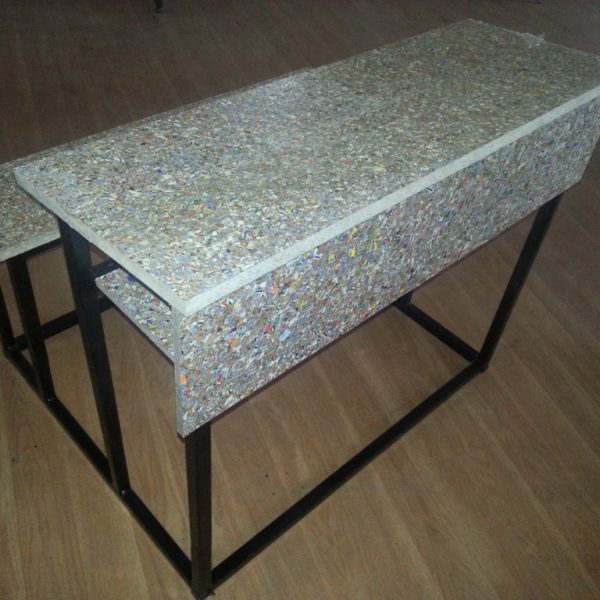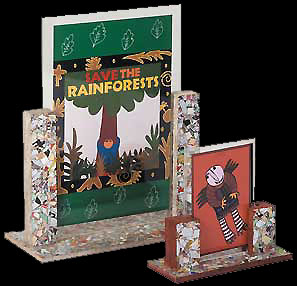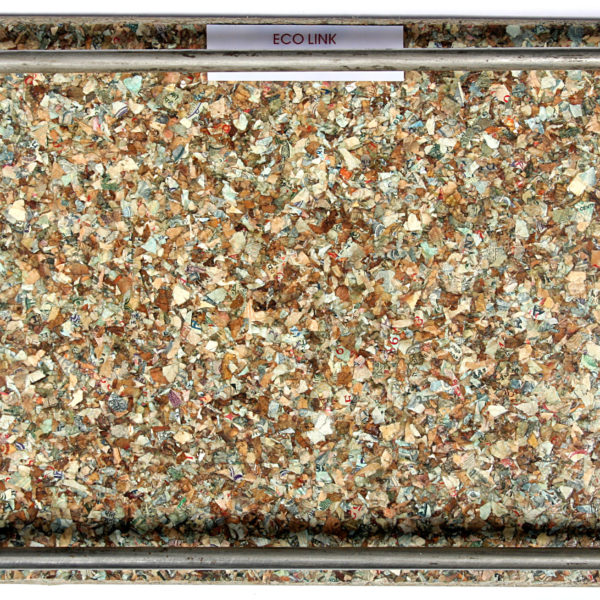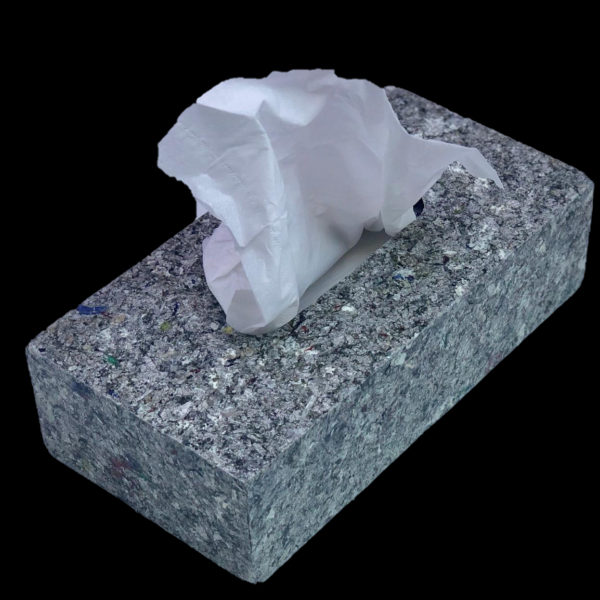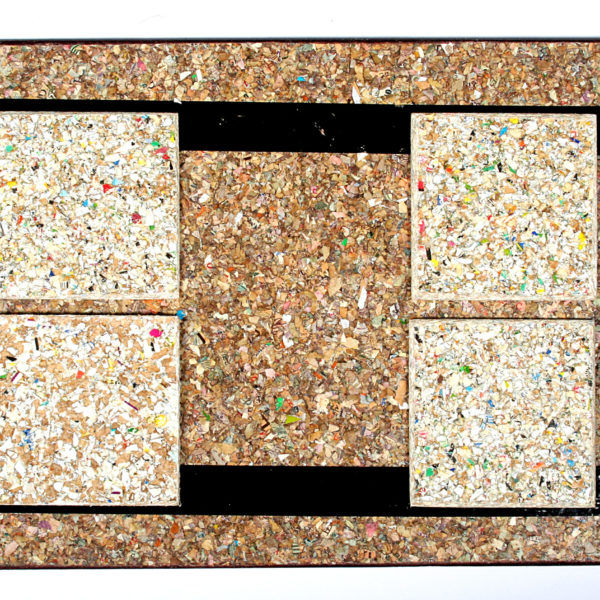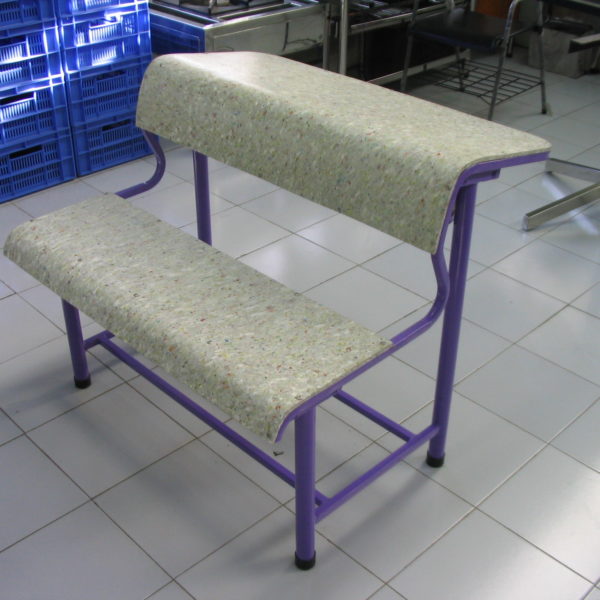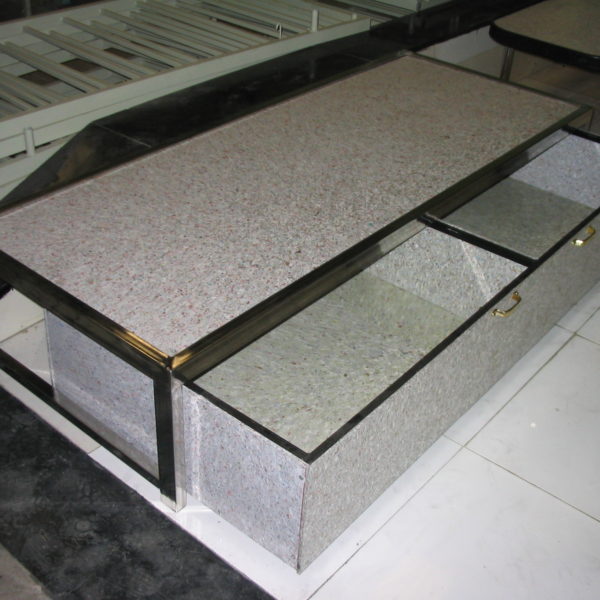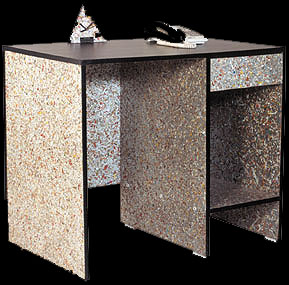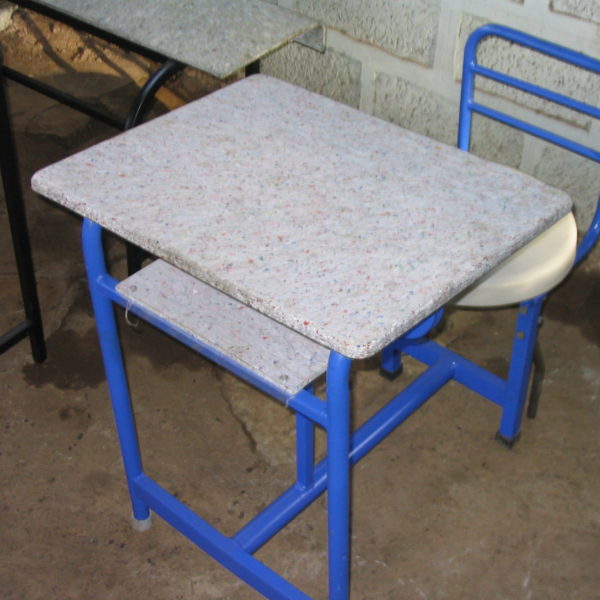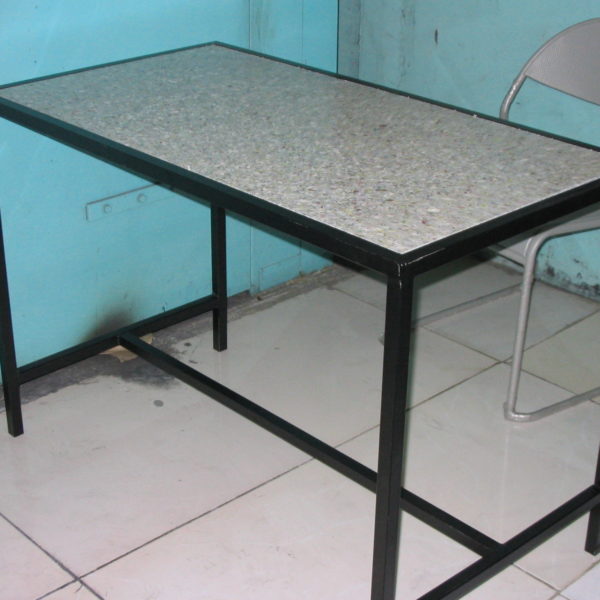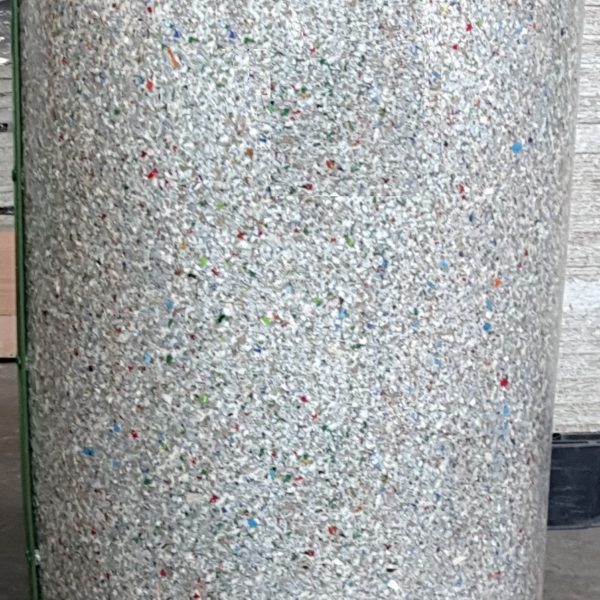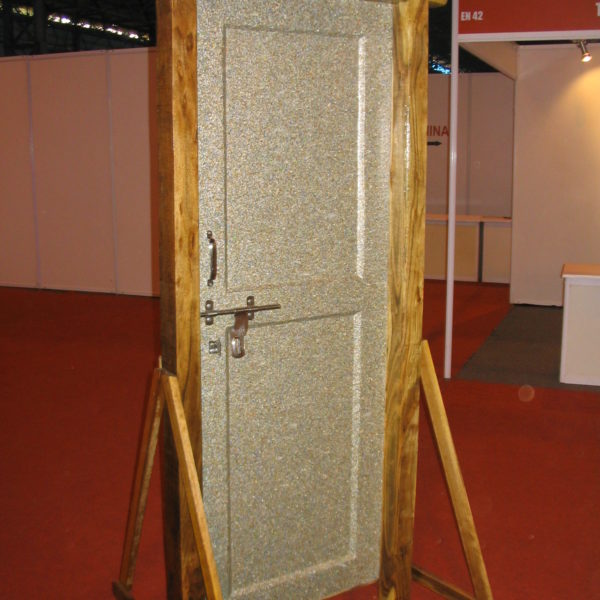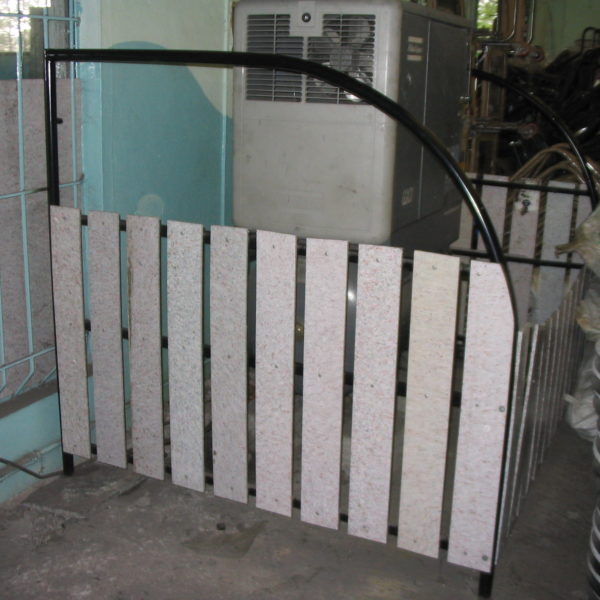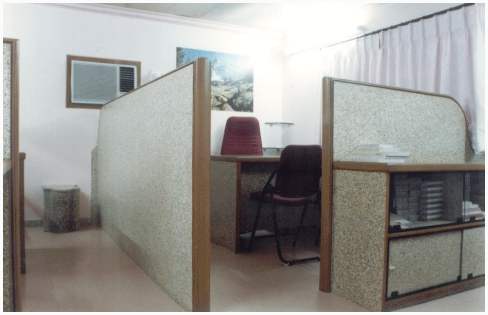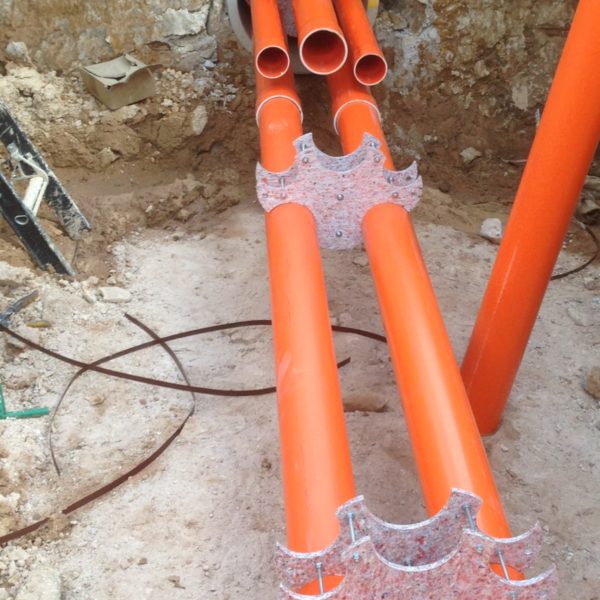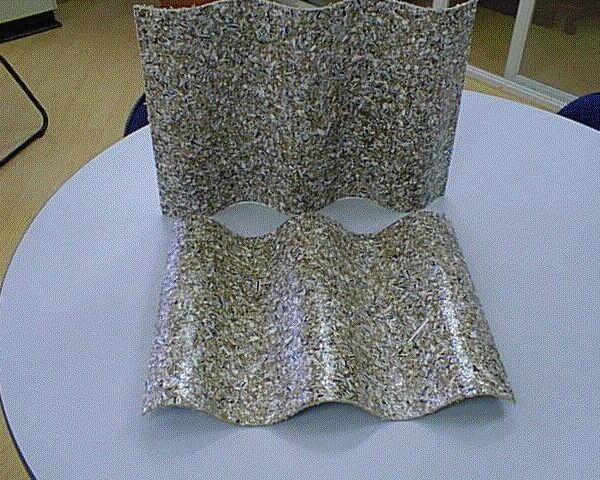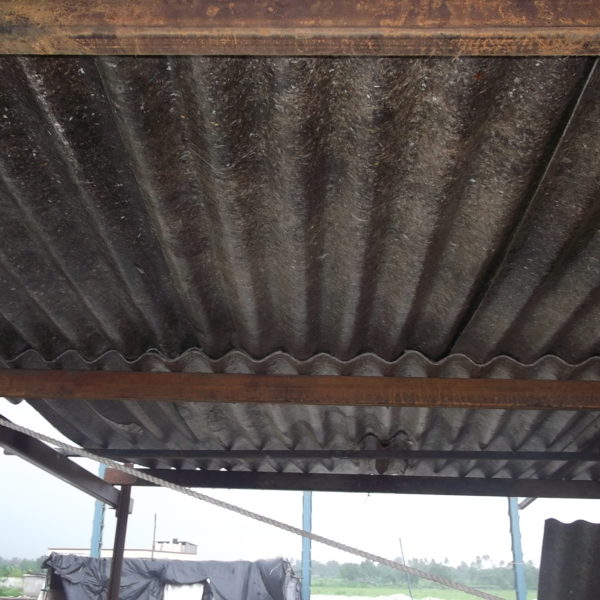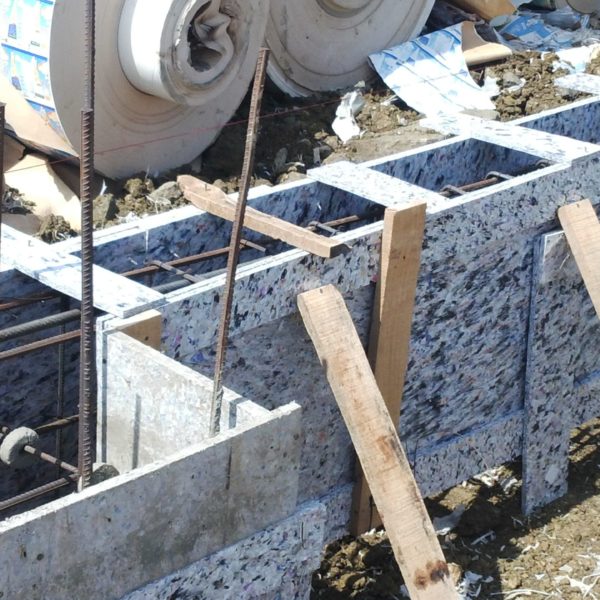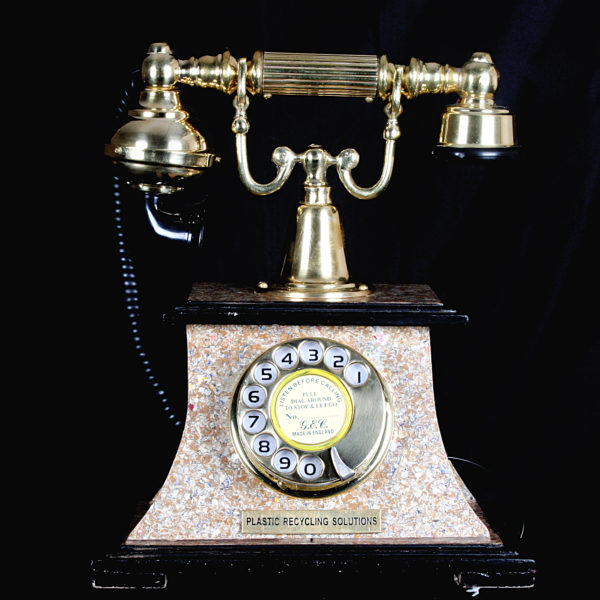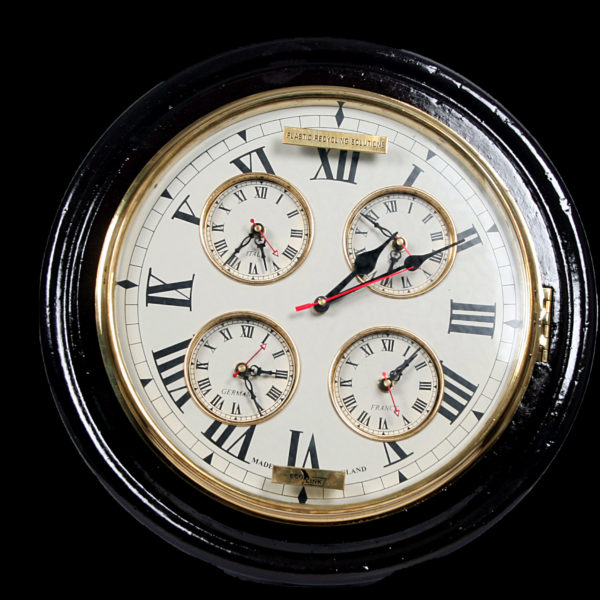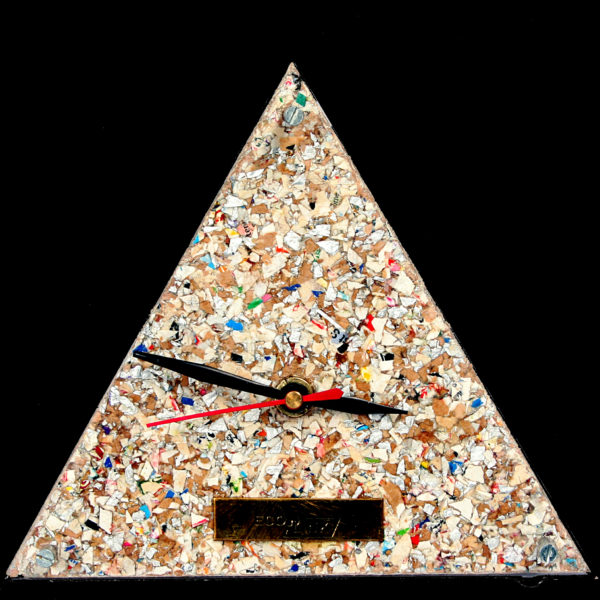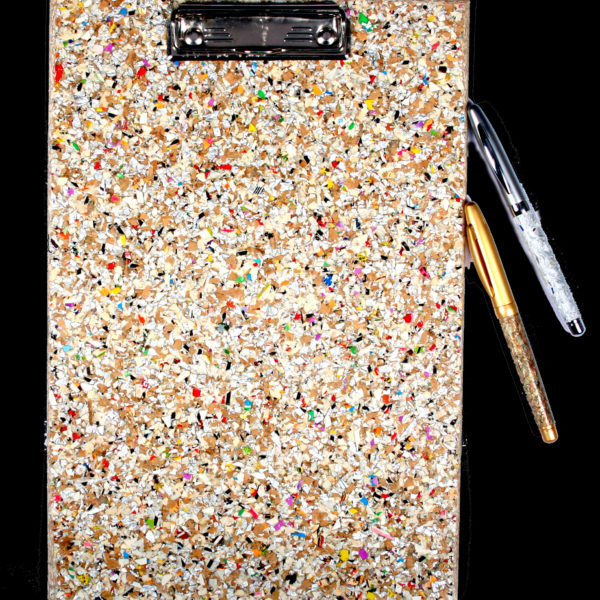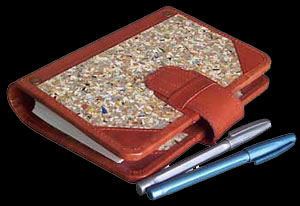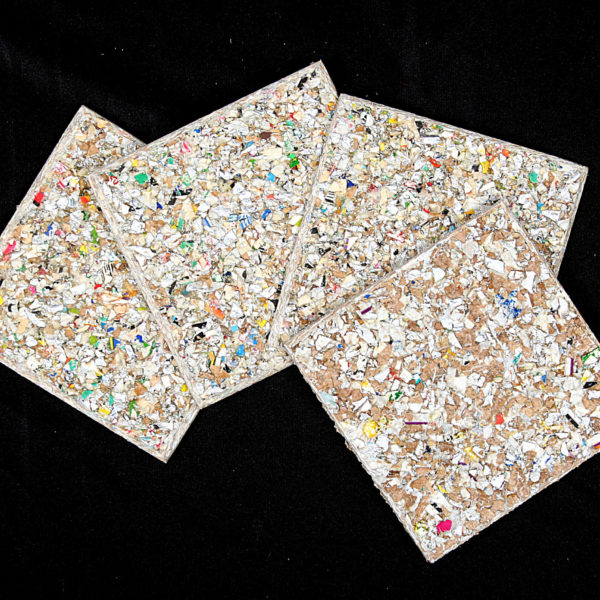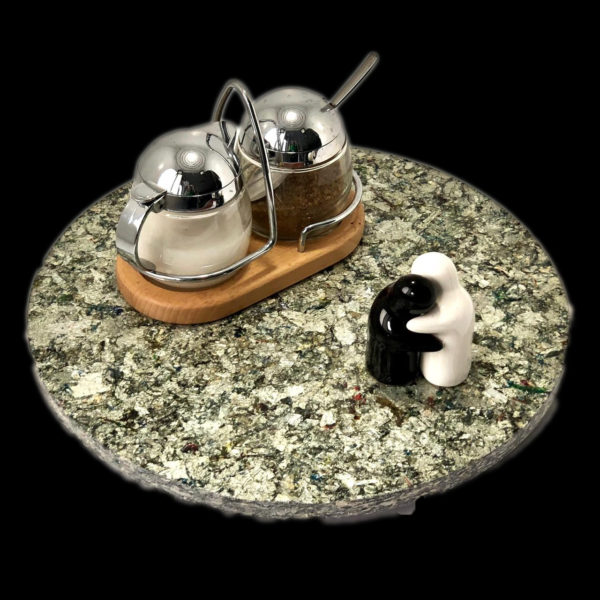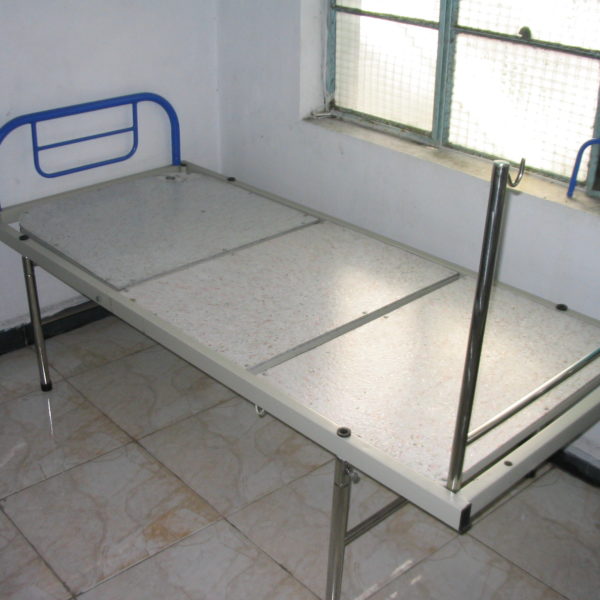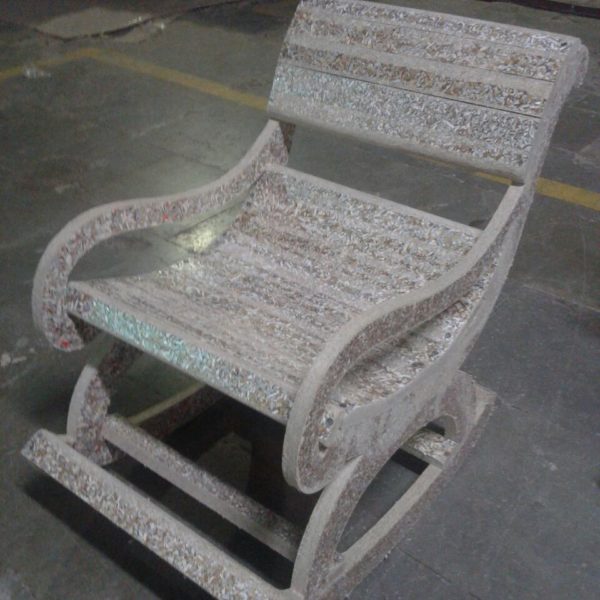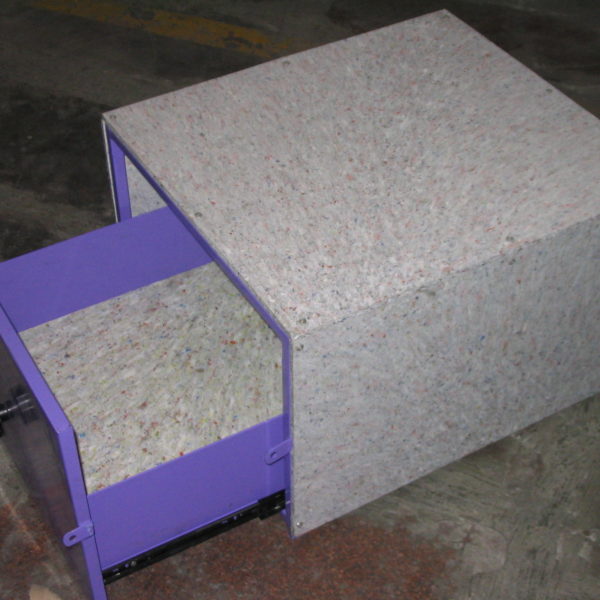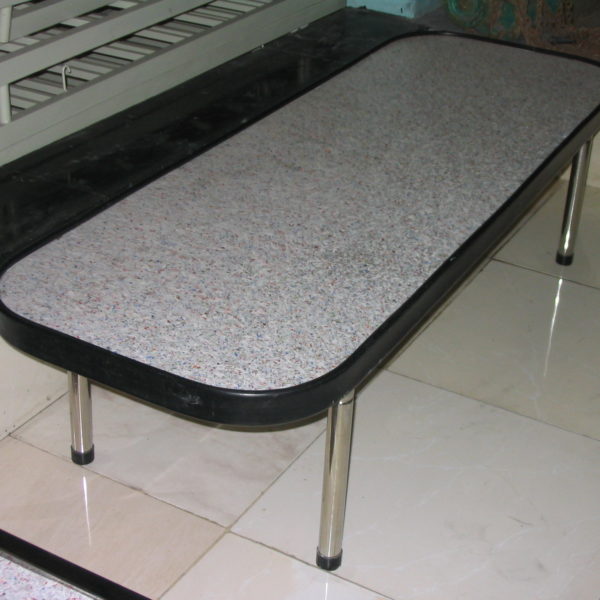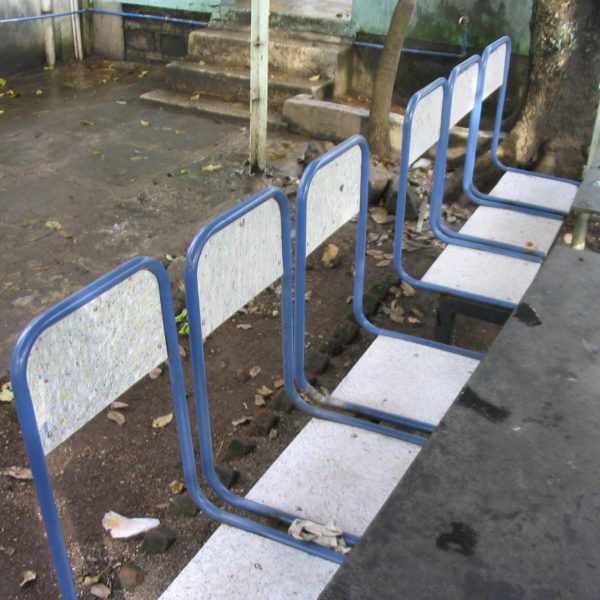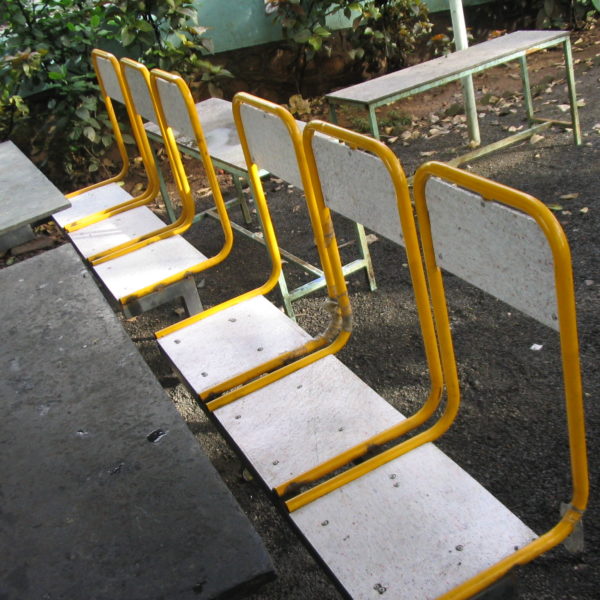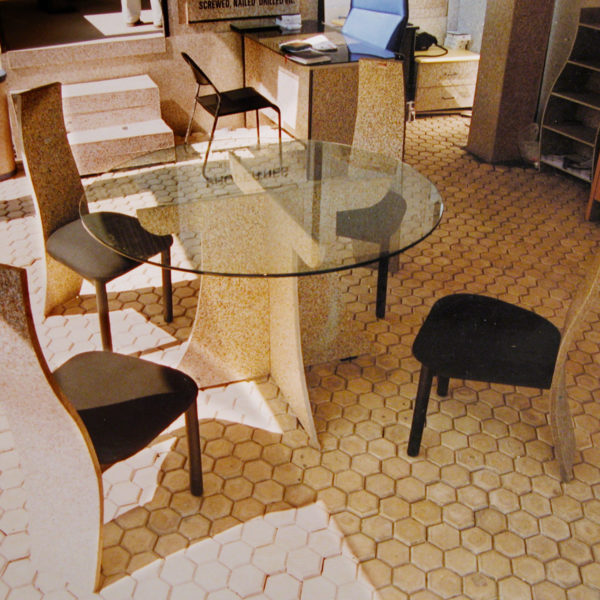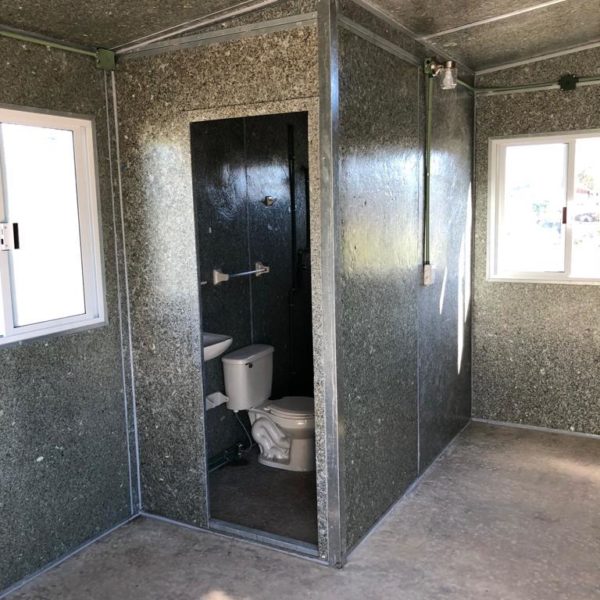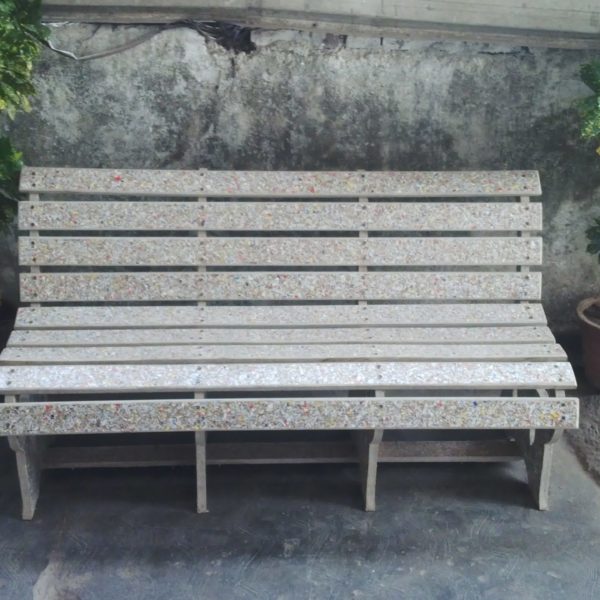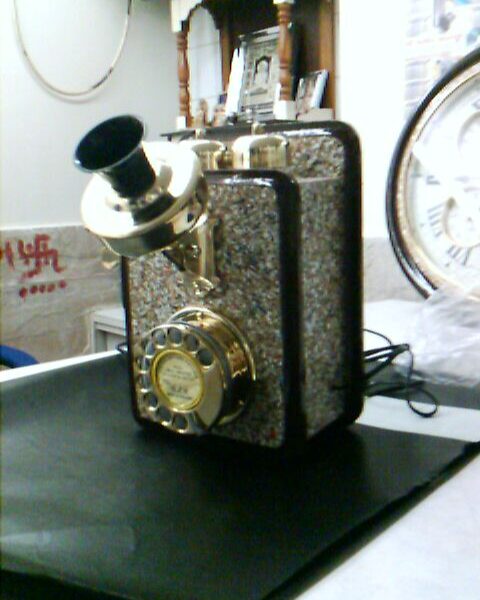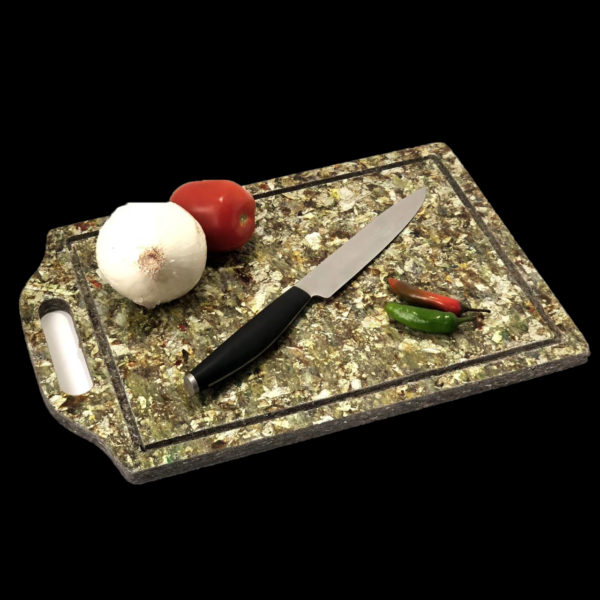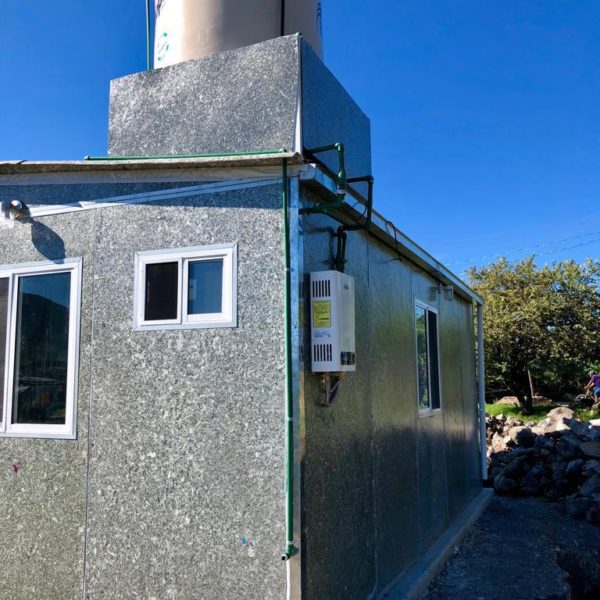 The Boards are:
Easy to cut. Normal woodworking tools & machinery can be used.
Will not rot, crack, warp or splinter& unlike wood, there are no knots.
Do not get affected by termite, borer, bacteria etc.
Resistant to: mild chemicals, oil, gasoline, pathogens – resistant to water &

salt

water.
Not affected by exposure to most substances.
Denser than wood& have high compression strength.
Can be sawn, moulded, screwed like other wood products.
Maintenance free, hence saves valuable cost.
Not expandable in nature under varying climatic conditions.
Stain resistant.
Aesthetically pleasing.
Long lasting.
Cost effective.
Recyclable.